So it's been a minute (or three) since we've dug into all things social at The Veranda and with a new year approaching we plan to focus on getting out all the loveliness we've witnessed lately.
To kick it off, in the spirit of being grateful, we'd like to share a few snapshots of what we are so grateful to have shared in our most recent wedding season. Keep in mind…this is just a quick peek at the previous year. As we gather photos, stories, tips and resources we'd love to include any past Veranda couples! If that happens to be you, don't be afraid to send us some highlights of your most special day!
And so we begin – so very thankful for: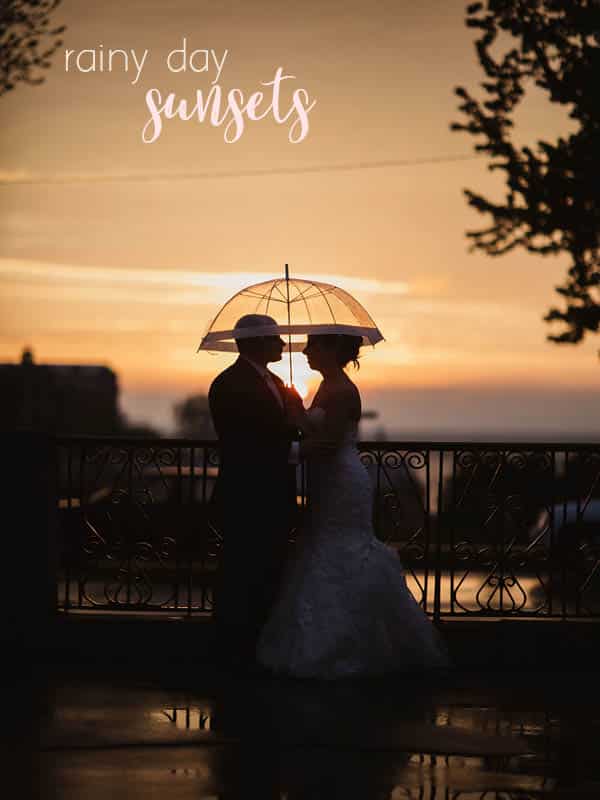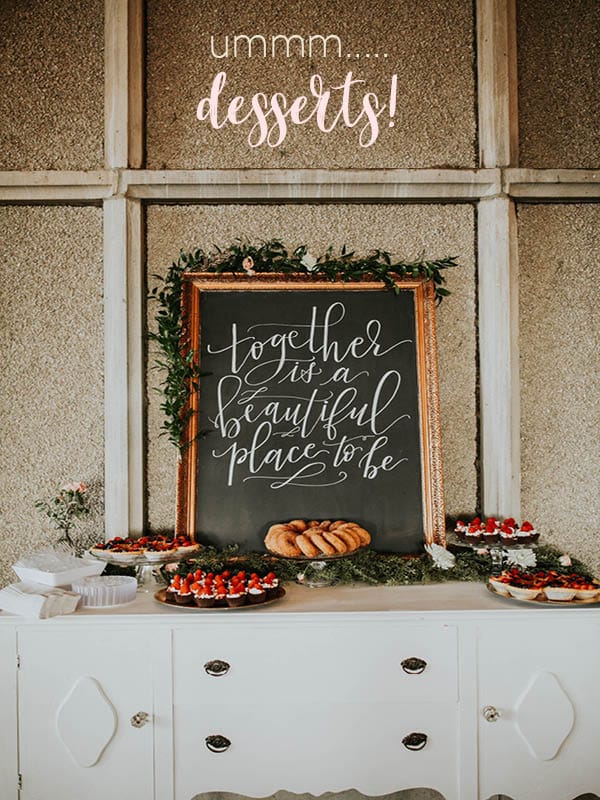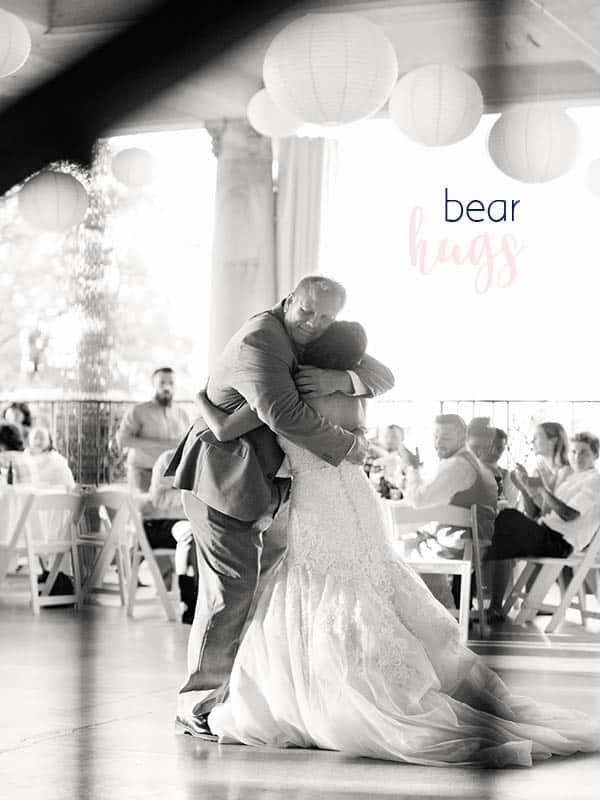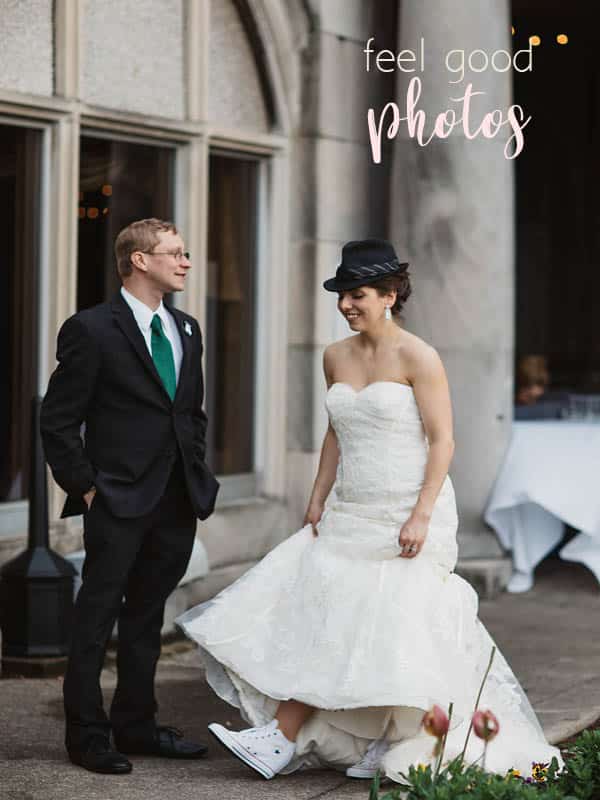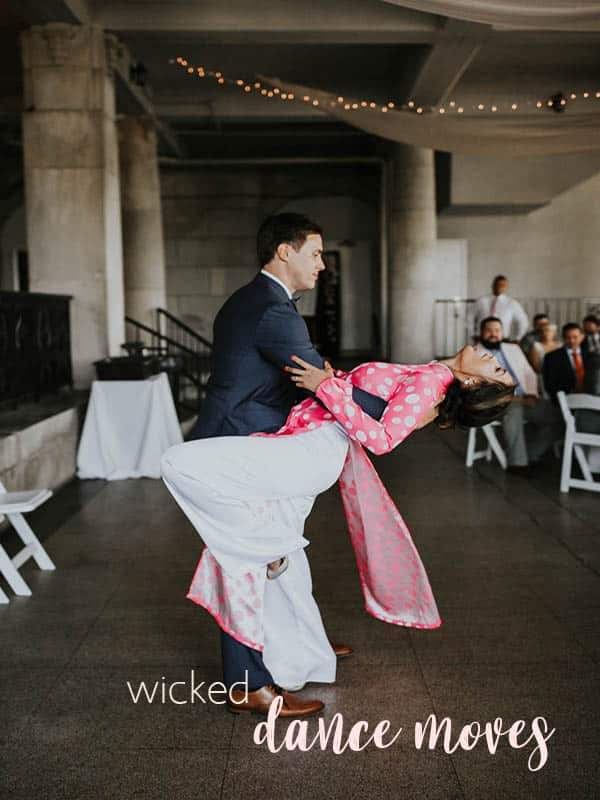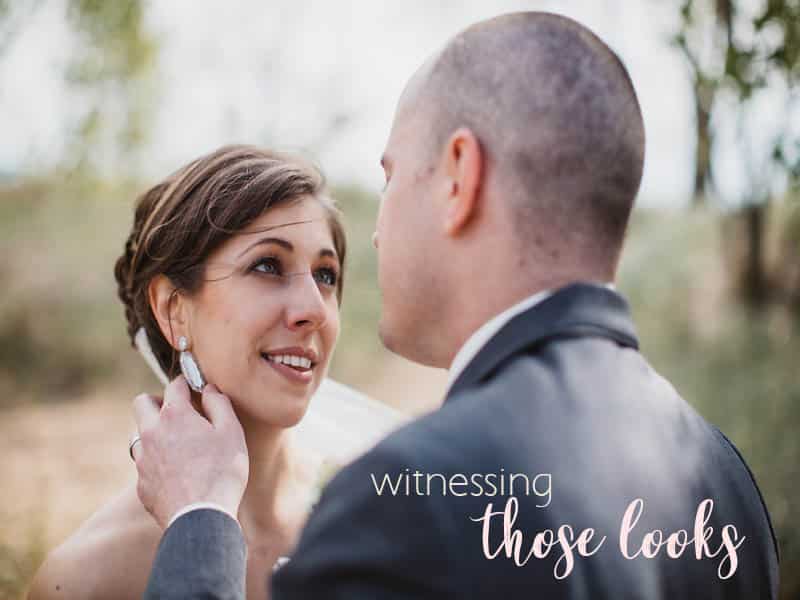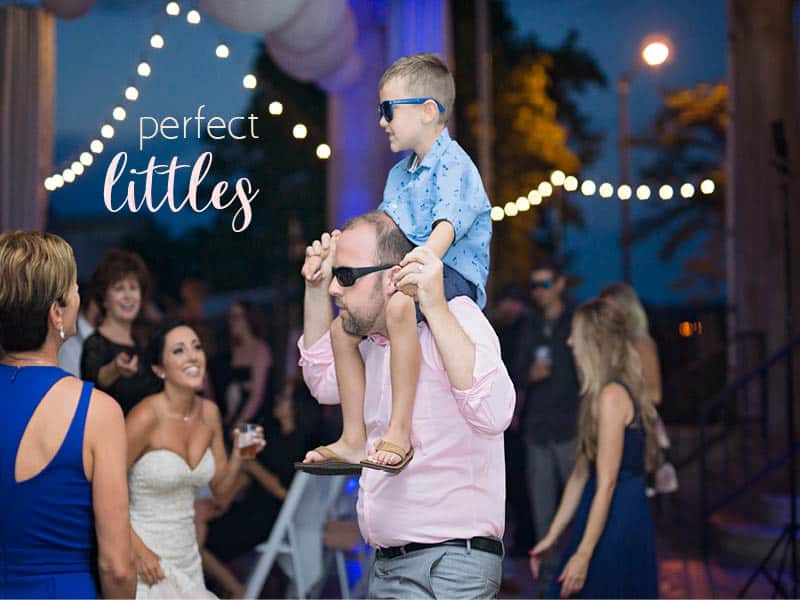 You feel the love now, right? Don't worry – there's more to come!
Wedding Photo Credits:
"Sunset": Brian Wolfey Photography
"Desserts": Tina Rae Photography, 1928 Planning Co. (Rentals)
"Bear Hugs": Karrn Frost Photography, Schades of Light (Lighting Decor)
"Feel Good": Brian Wolfey Photography
"Dance Moves": Tina Rae Photography
"Those Looks": Brian Wolfey Photography
"Littles": Karrn Frost Photography