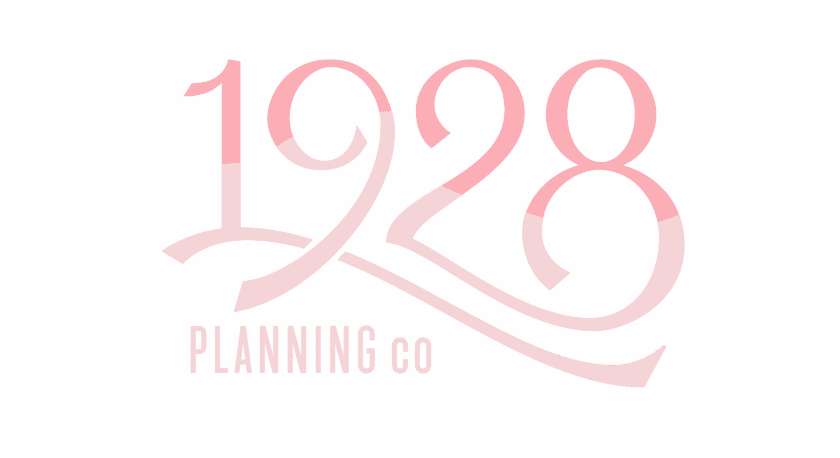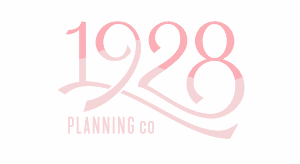 Wedding Coordination Services
The Veranda is excited to partner with local planning company, 1928 Planning Co., to offer a variety of wedding coordination services so you can put the fun back in the planning process! Whether you are an out-of-town couple looking for help planning a wedding from afar, a busy couple with little time to gather tedious details, looking for someone experienced to tackle a beautiful beach ceremony or just out to look for some extra guidance getting the wedding ideas in your head to come to reality – they've got the services for you!
1928 Planning Co. has hosted over 250 Veranda weddings and knows this venue and the wedding planning process like no other planning company around! Their experience and relationships with local wedding professionals will help to keep your stress level down from the time you book your wedding to the time you wave goodbye at the end of your wedding night!
Wedding Reception Coordination is included with every Veranda Rental and will cover services like: wedding planning tips & resources, unlimited access to their team of wedding planning experts, layout planning, reception timeline creation and receiving vendor deliveries onsite. 1928 Planning Co. will also have staff on-hand at The Veranda from the start of your wedding day until the end of the evening.
As a full-service wedding planning company, 1928 also offers upgradable planning services to help you along the way should you want some extra assistance! In addition, they offer a stellar rental collection and provide decor design for lighting company, Schades of Light!
To view their planning services, rental collection or to obtain a quote, contact 1928 Planning Co! and visit their website here!