To be perfectly blunt, being a wedding professional is hard (shout out to all the amazing Southwest Michigan wedding vendors!). We work long hours, in all weather, at a fast pace, and under an immense amount of pressure because we are entrusted to handle our clients' best.day.ever. And yet, here we are – many of us for years upon years – still putting in our all. So a sane person would ask why. Why do we give so much of ourselves to pull off spectacular events? The answer is in the simple, individual moments of each and every wedding we work. From the first moments of getting ready to the last crazy moments of the party – we love it all. As a company, we have been a part of over 500 weddings to date and each one of these moments still makes us smile, still makes us tear up, still makes us believe in the power of love.
This blog series is meant to give you a glance into the world of weddings from our point of view – each moment that comes together to make the experience as a whole. And we have to say – the view is pretty sweet.
First up: A Look at
"Getting Ready"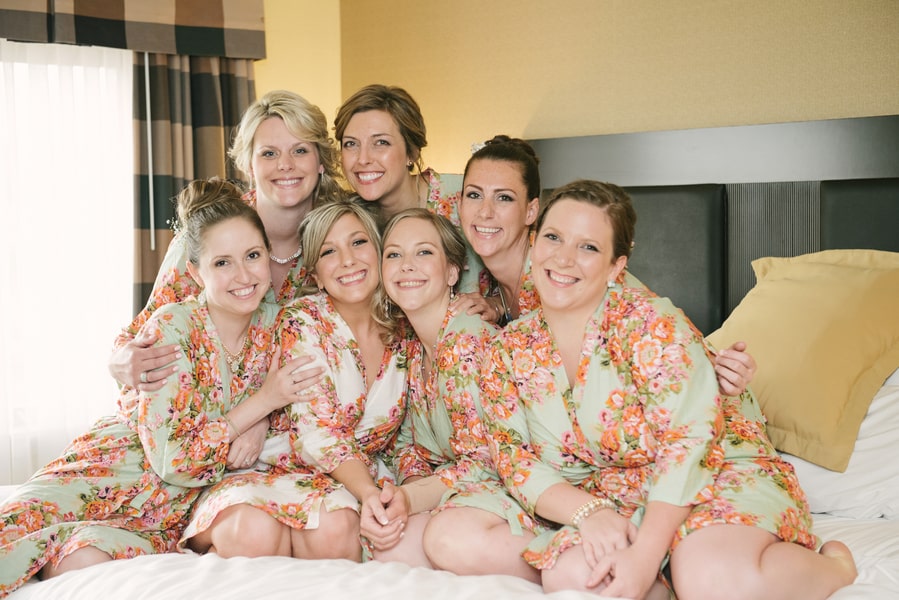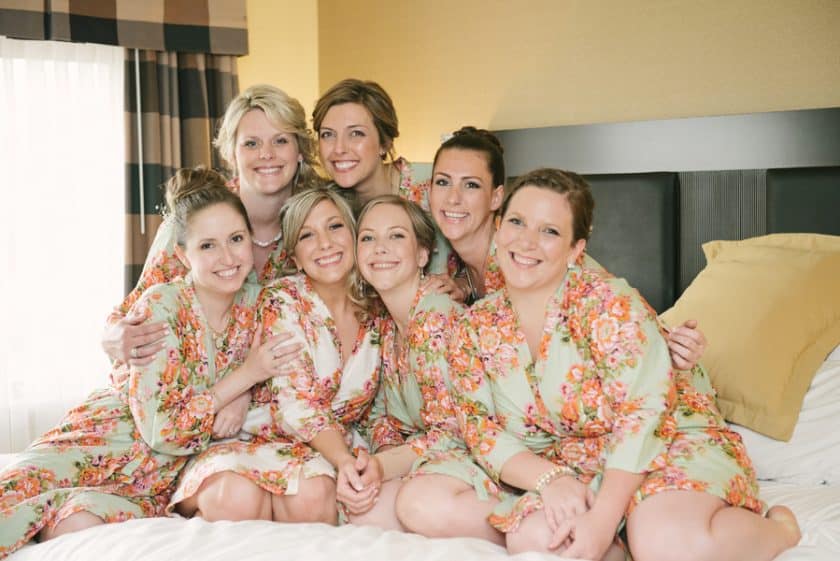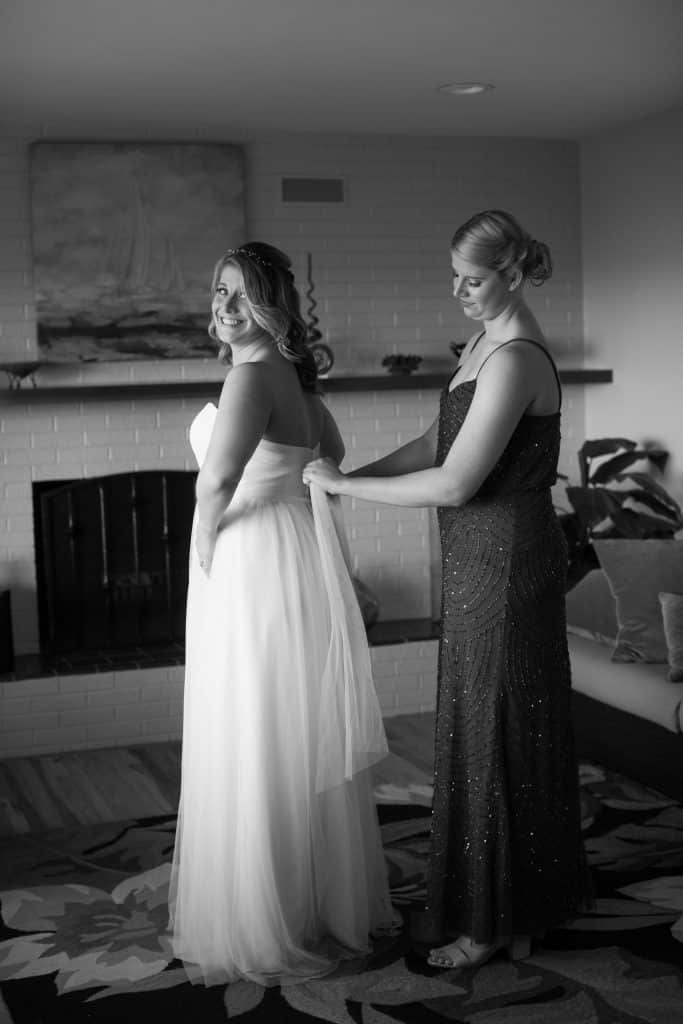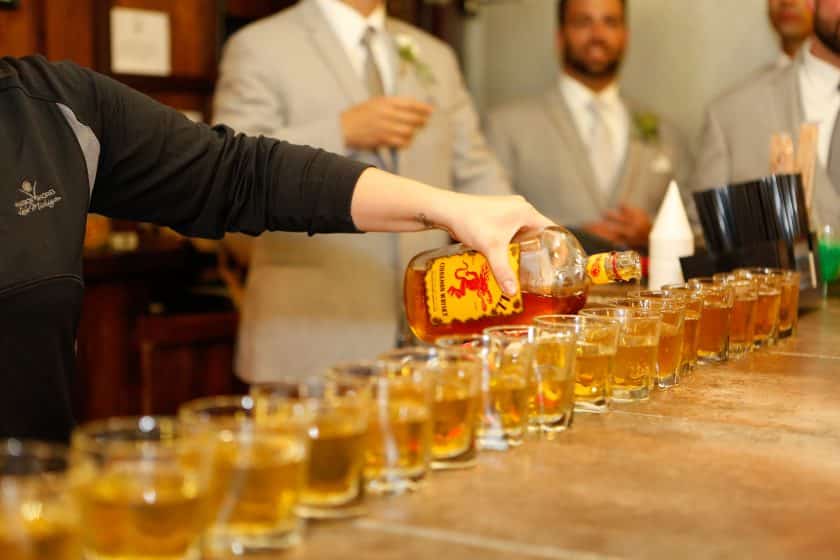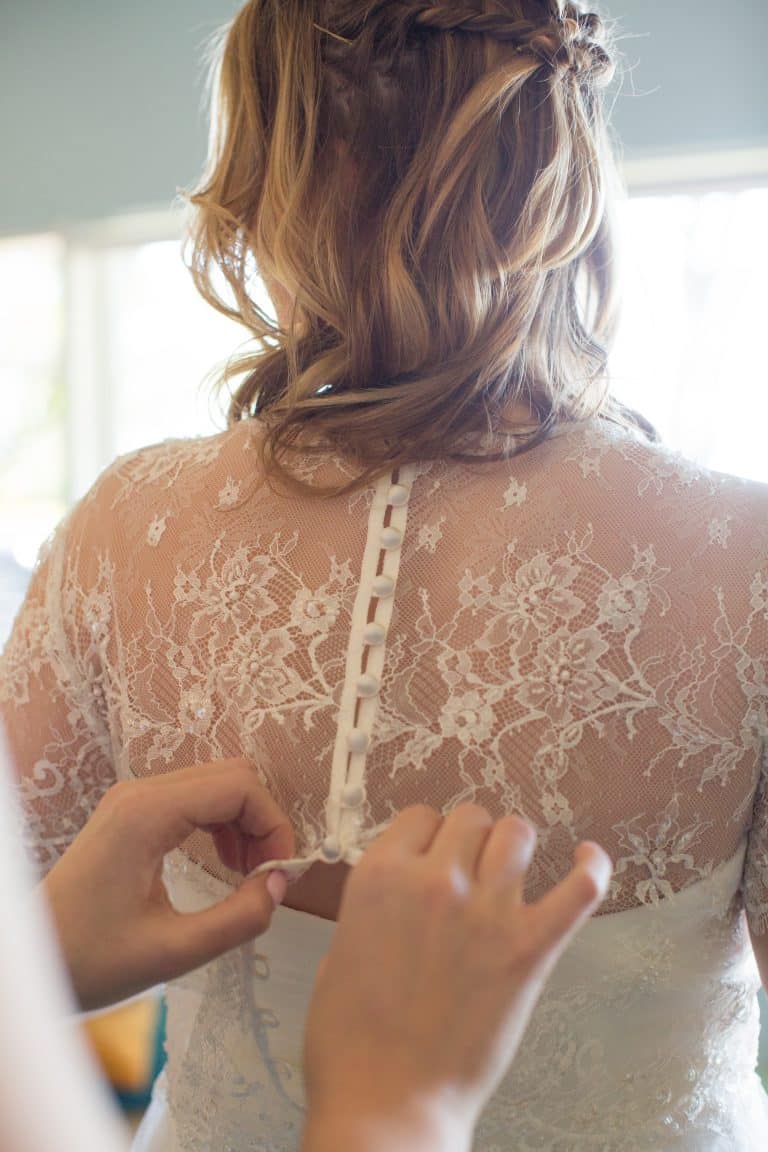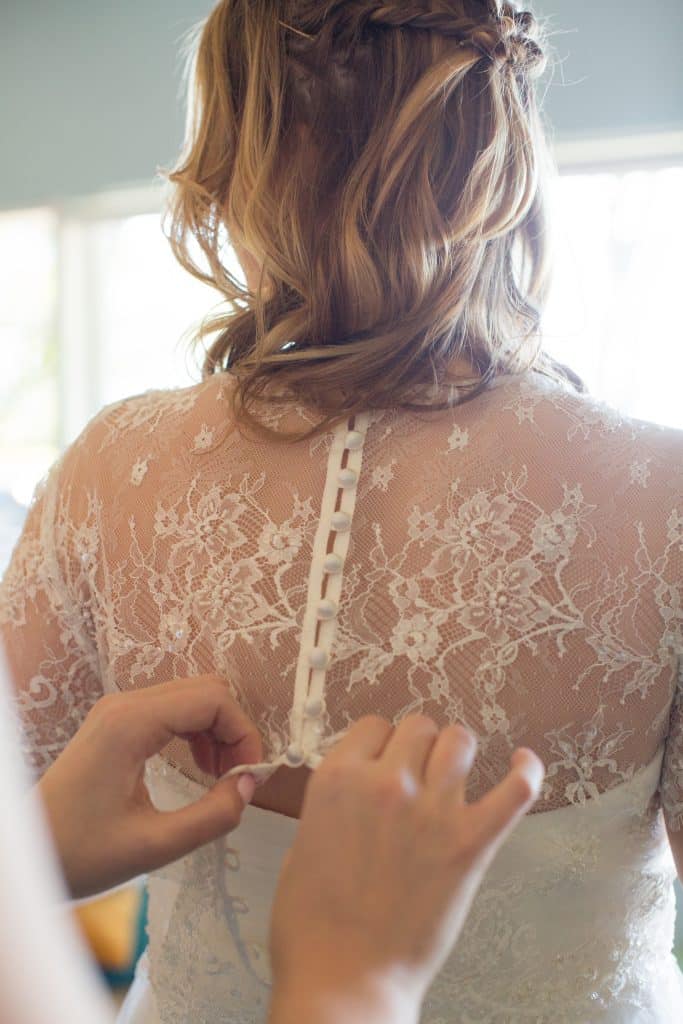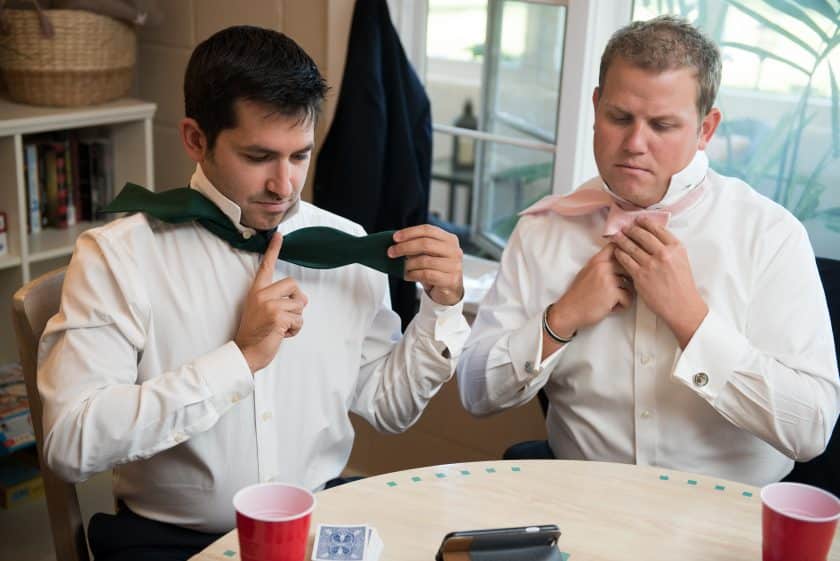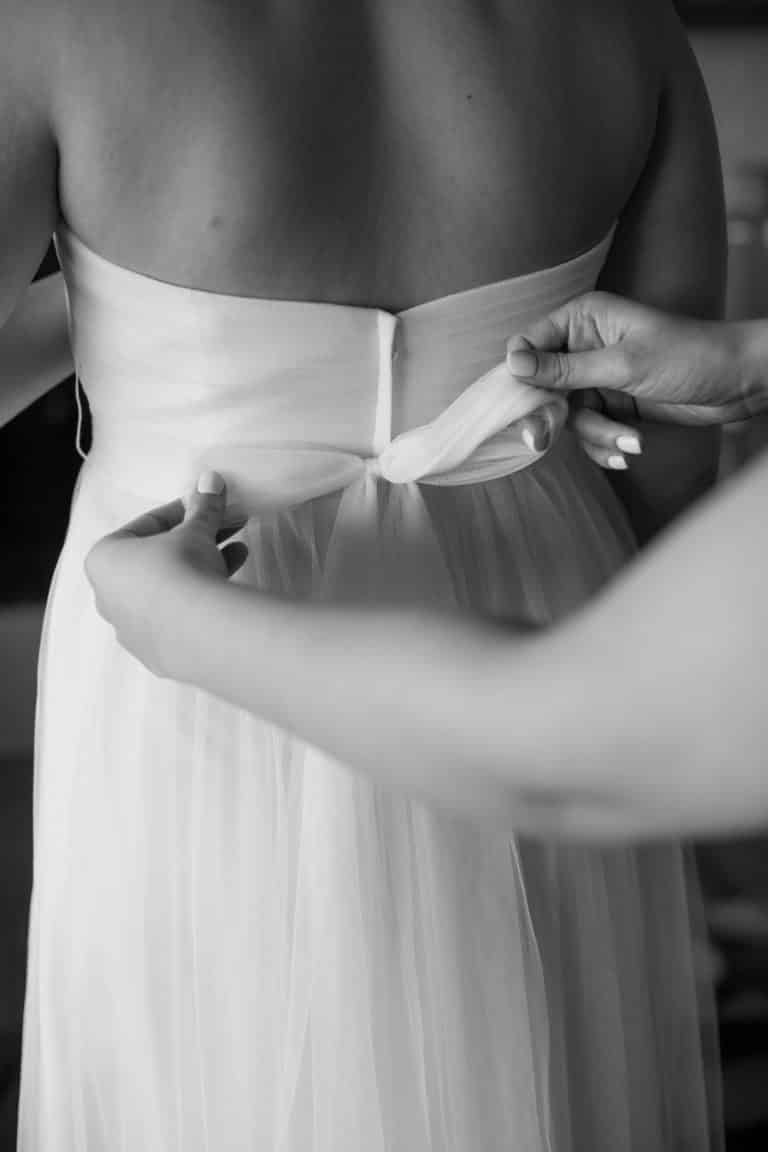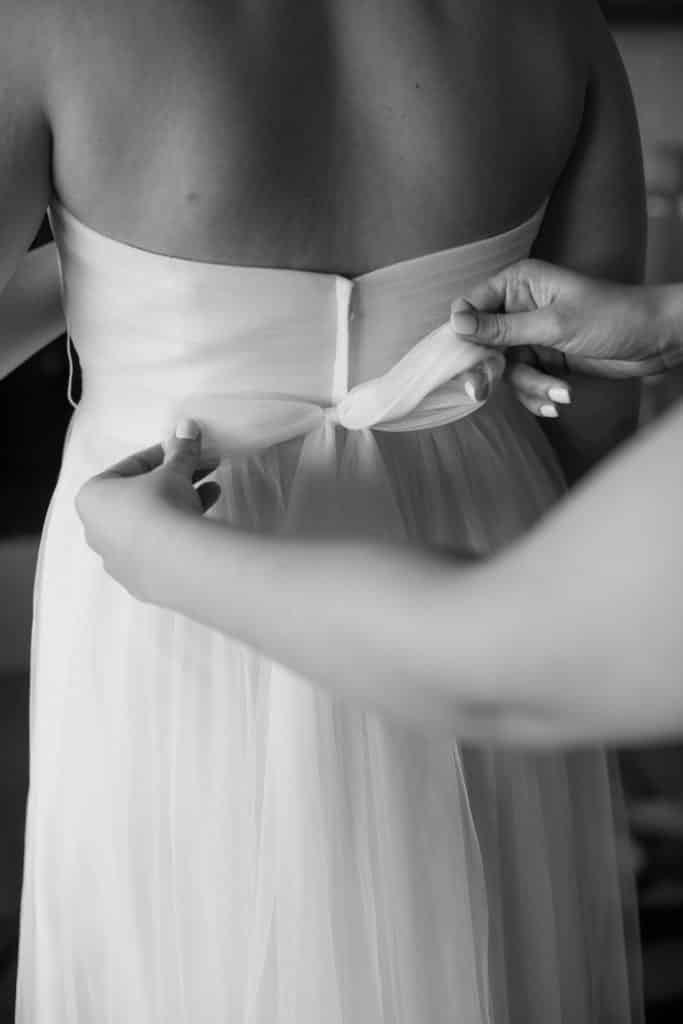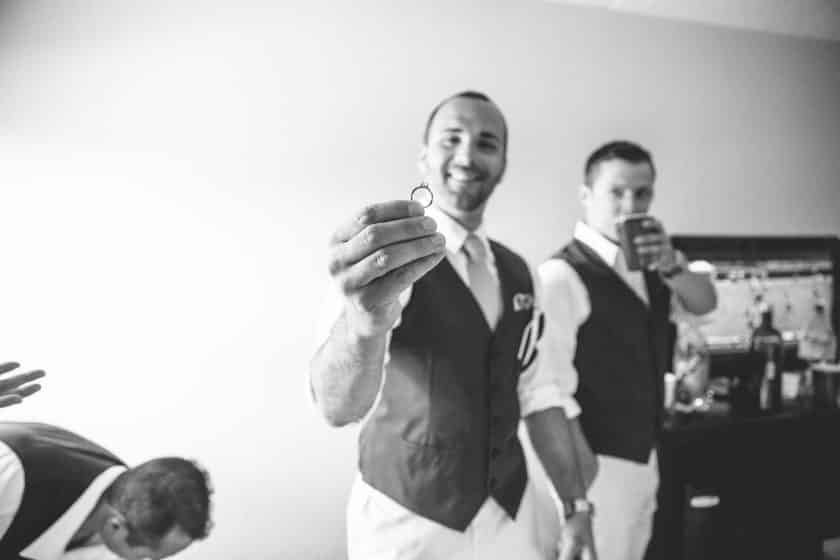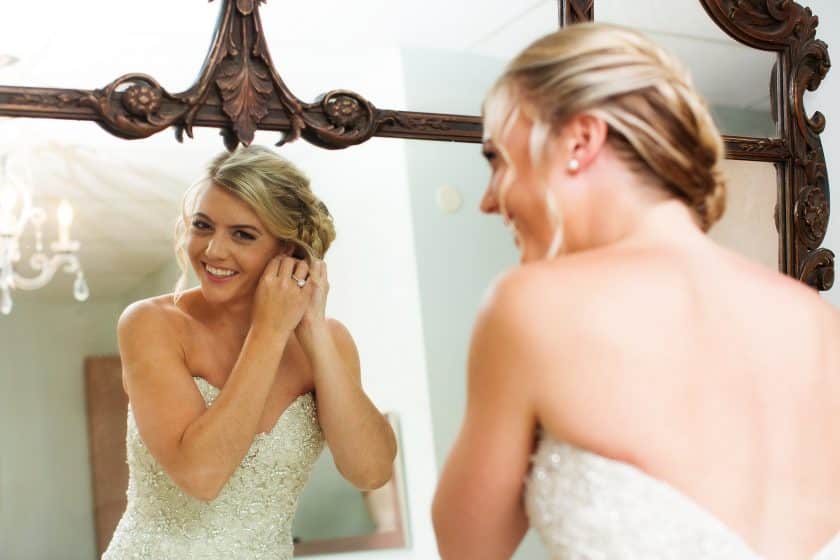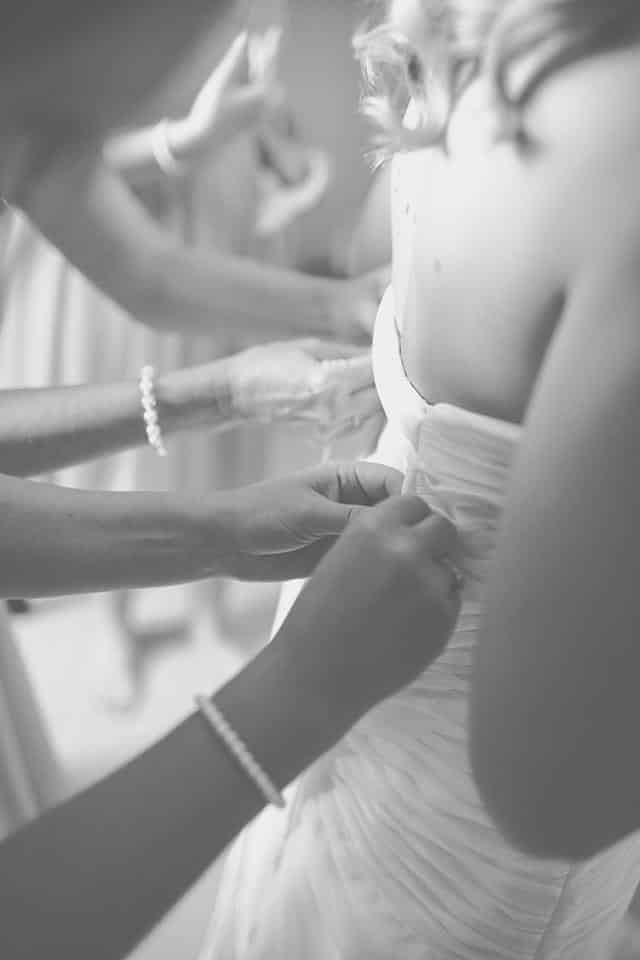 Veranda Weddings: A Series of Moments: Part 2 coming soon!
As always, reach out if you want to create your own Series of Moments at The Veranda!