So, you popped the question 'Will You Be My Bridesmaid?'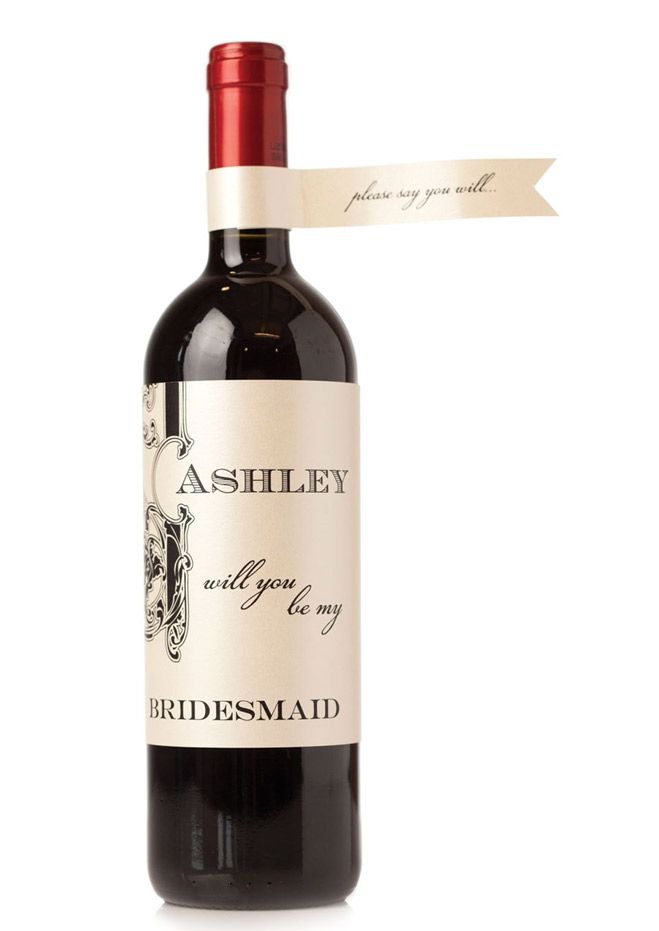 After you know your friends are going to be by your side for your special day, you need to ask yourself what am I going to give them as gifts?
At the Veranda, we came up with some gift ideas that will help you thank your friends:
If your bridesmaids have the same style dress, it might be difficult to decipher who's dress is who's. Here is a convenient gift for them to use on the big day: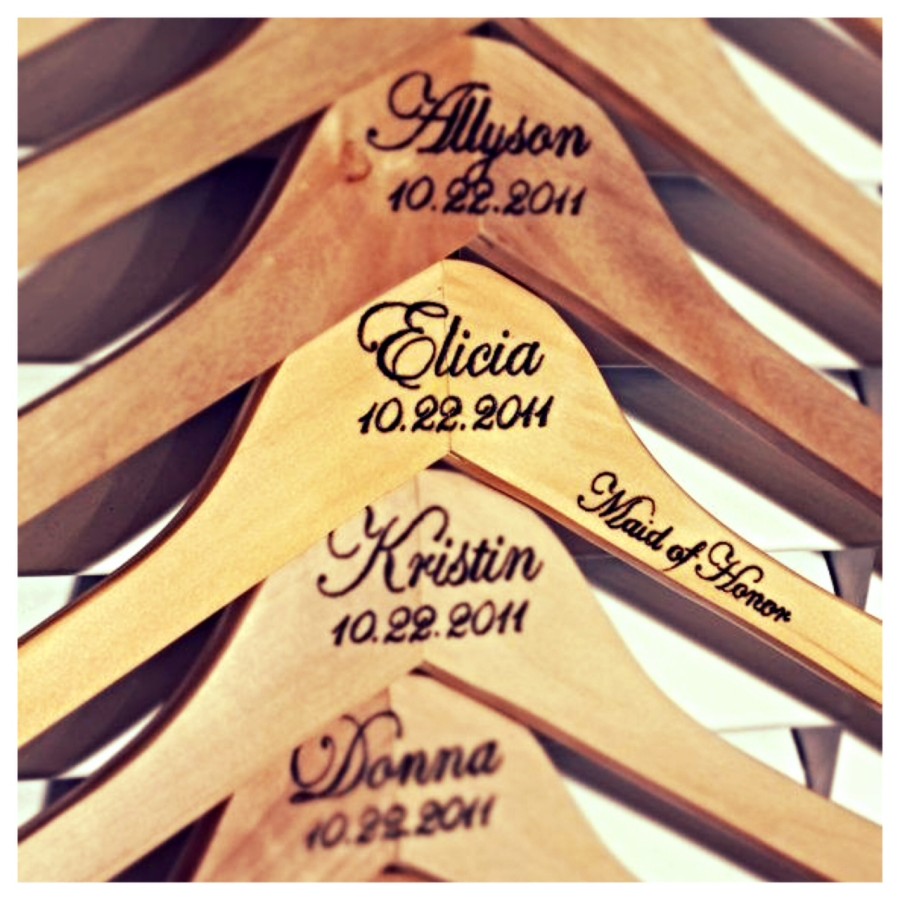 Several versions of this can be found on Etsy.
By having these hangers as your bridesmaids gift, it gives a personal touch that will help your bridesmaids remember the special day every time they look in their closet.
Getting ready for a wedding can be a lot of work. Hair and make-up are two important aspects when being a bridesmaid. Aside from the bride, eyes are going to be on your bridesmaids a lot of the day, so you'll want them to look their best. Here are a few gift items that will help the day of and long after: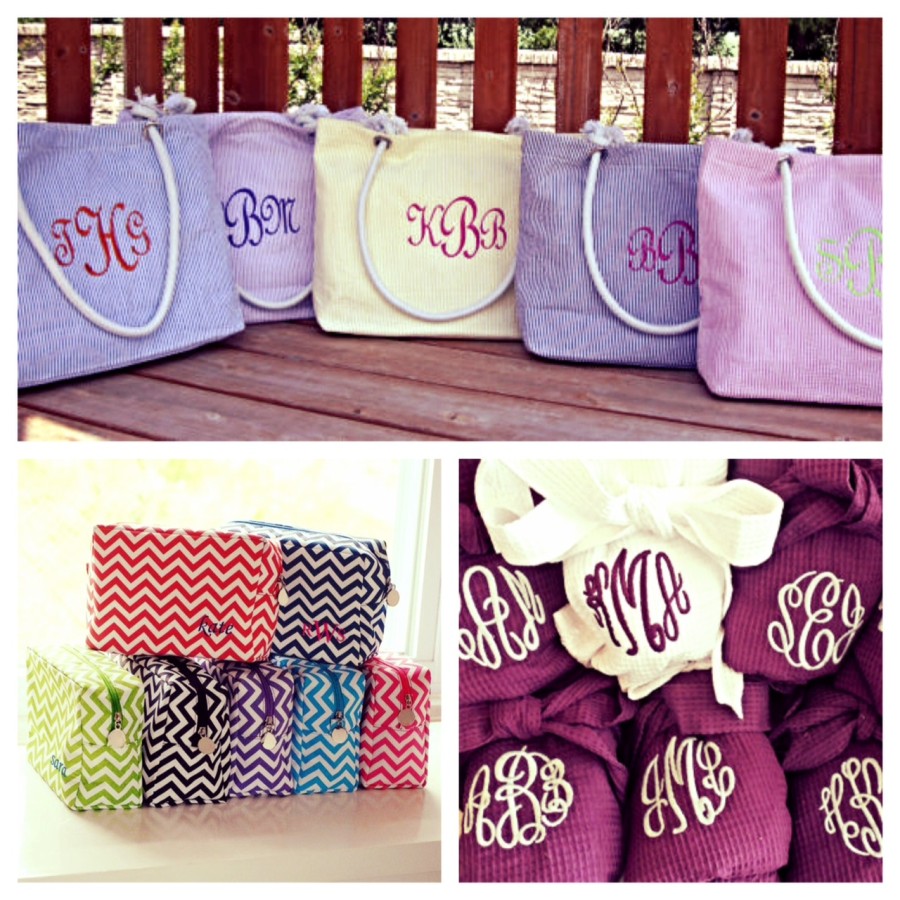 Listed above are:
a) Totes your bridesmaids can carry all of their day of necessities.
b) Small cosmetic bags for their must have make-up.
c) Robes which the bridesmaids can wear while getting ready.
Robes are a great option because it helps prevent ruining hair and make-up.
(Each gift listed above is monogramed which makes it very easy to decipher them and it gives a personal touch.)
A gift that your bridesmaids can use on a daily basis is jewelry. Every girl loves jewelry, right?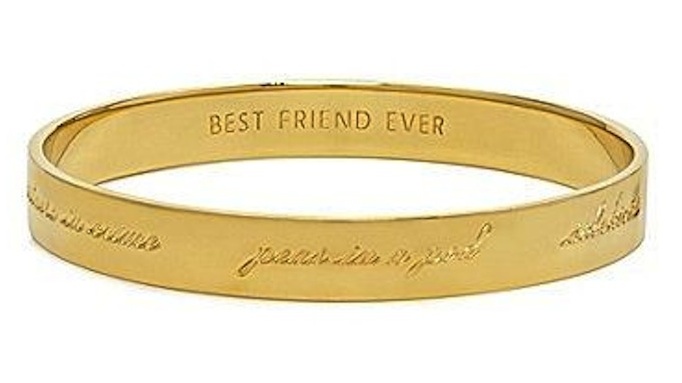 Kate Spade has a bridal line that is perfect for your bridesmaids.
Each bracelet has a saying on it from "peas in a pod, partners in crime, birds of a feather," etc.
Bracelets come in rose gold, gold and silver.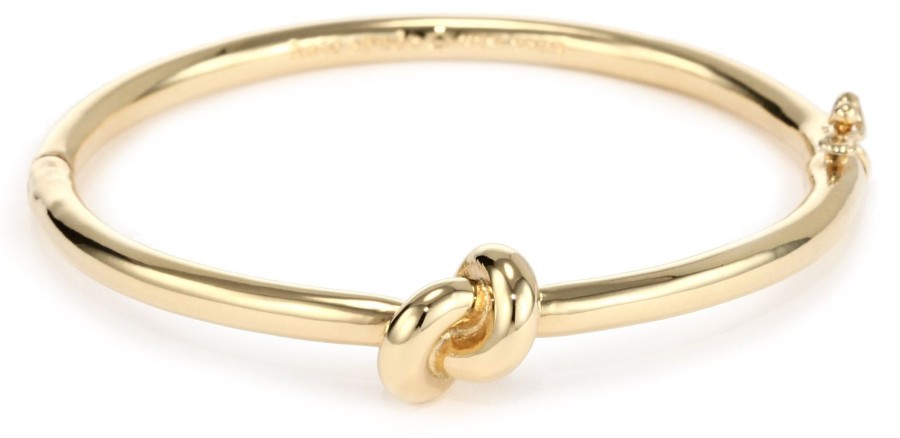 With this piece of jewelry by Kate Spade, your bridesmaids will always remember helping you 'tie the knot.'
I am loving Kate Space's bridal line and I will definitely be purchasing this for my bridesmaids….(whenever that time may be)
(The tie the knot bracelet comes in silver or gold.)
Happy shopping!
Morgan