Each year at The Veranda @ The Whitcomb, we bring on several interns eager to learn the wedding business.  One of our fresh crop of interns this year, Morgan Schaefer, is a public relations major.  We welcome Morgan to the team and hope you do too!
Here's Morgan, in her own words: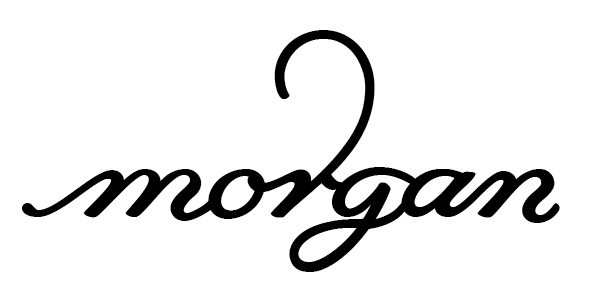 I was born and bred in Arizona & now live in the beautiful Southwest Michigan area. I am a soon-to-be Central Michigan University graduate with a degree in Integrative Public Relations and minor in Communication. Throughout my education, I realized I could do anything with a public relations degree, so I had to narrow it down.
My dream was to do sports PR and I followed that passion by interning with the Lansing Lugnuts. Out of all places, working in sports is where I started to fall in love with weddings. How on earth is it possible to fall in love with weddings working in sports?
Well, several fans throughout the season would utilize the games and stadium to propose to their loved one. Whenever I was told there was going to be an engagement during the game, it was all I could think about. It was then that I saw my dream for sports slowly turn into something a little more girly. My new dream was to work in the wedding industry. In my free time, I found myself pinning all things wedding and searching for internships in the wedding industry.I am now following a new passion by working at The Veranda @ The Whitcomb.
I have experience in event planning, assisting in wedding planning, public relations, marketing and design.
One of my tasks as a marketing intern is to blog alongside Kristin and Danielle. As the summer goes on, you will see me blog about various subjects such as popular trends, beach weddings, tips and ideas, as well as featuring real weddings.
Give me some ideas! What topics would you like me to blog about?
I am grateful for this experience and I hope you enjoy the blog posts as much as I do!